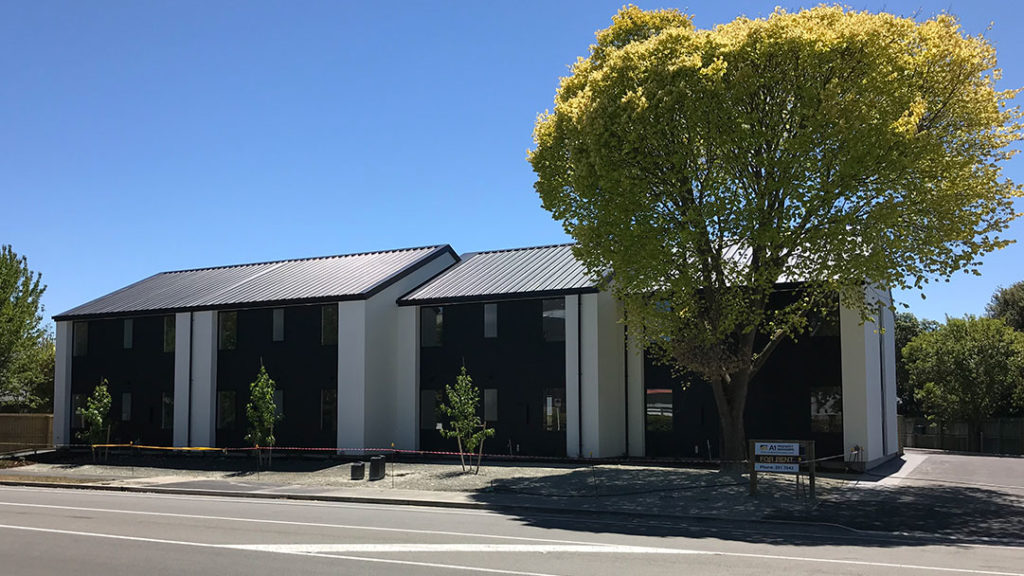 Take the stress out of building as we help bring your dream project to life
Here at Vertex, part of what makes us different is the way we are able to visualise the process of your concept or design through to its completion. This means we can help you identify and work through common issues that could arise with new builds or older home renovations, before they happen. We're all about the upfront and open discussions that make creating your new dream house or home alterations a breeze.
Our extensive knowledge of the building industry, impressive problem-solving skills and outside-the-box thinking (from decades of experience here in New Zealand) means we can help you create quality and long-lasting solutions for your building requirements. At Vertex we're all about getting the job done right, and to a high standard, rather than a problematic "good enough" approach that others may offer.