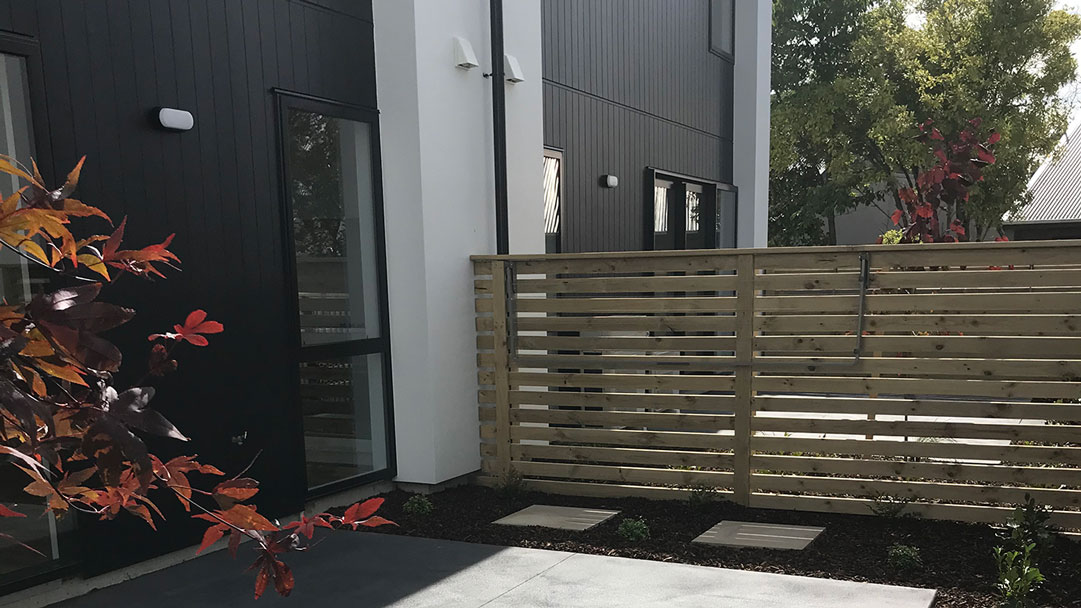 We're Here to Ensure Your Building Project Is a Successful One
Vertex Construction are proud to be locally owned and operated home building and renovation specialists, offering services throughout Christchurch and wider Canterbury, New Zealand. We believe quality, hard work and experience are key to a successful project, at all stages of your home build or renovation. We'll offer honest and expert advice from the outset, and help you identify any problems before they arise.
Projects

We've Worked On:
New home builds, from initial design through to completion
Bathroom and kitchen renovations on old and newer homes
Landscaping, including balconies, porches and decks
Home extensions and additions, whether it's a new lounge, sleepout, garage, shed or home office build
Creating custom solutions for your building space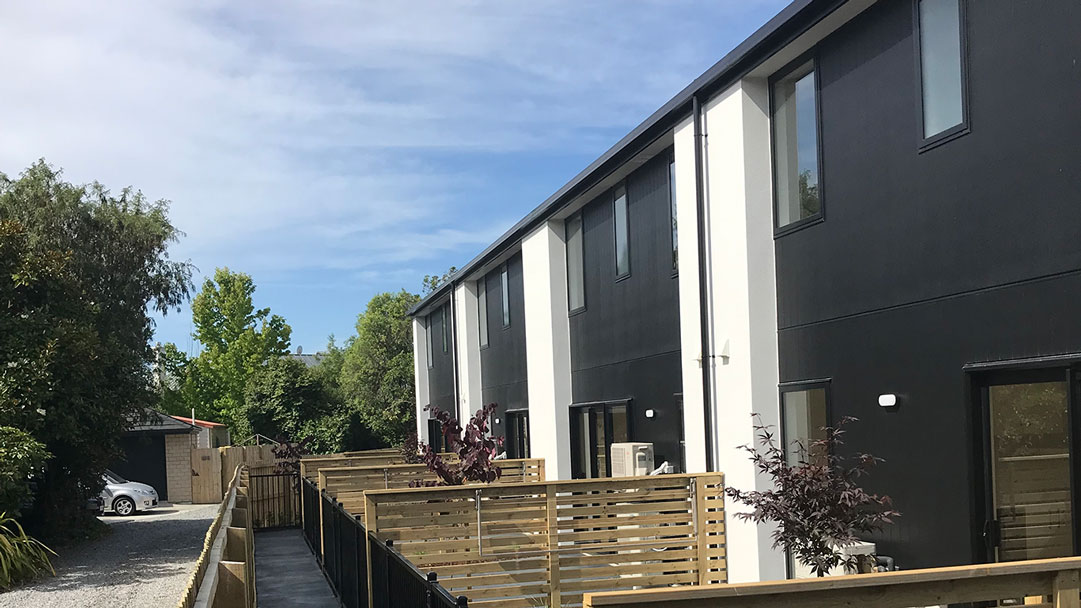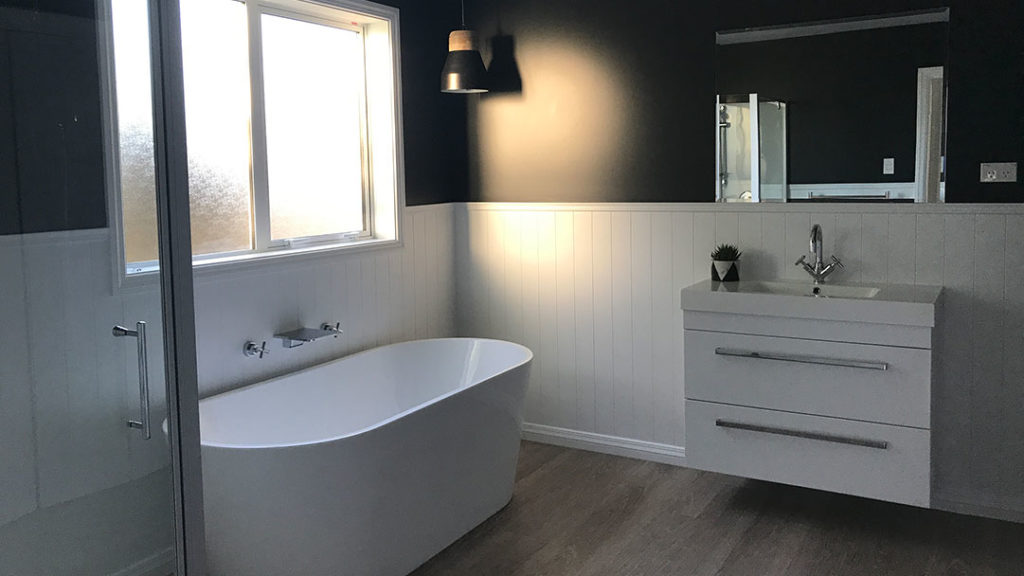 With You Every Step of the Way
No matter how small or large your project is, we understand how important it is to know what's going on. By working with Vertex, you're working directly with us as the builders, meaning decisions and answers can be made and given efficiently. Working directly with a builder also helps you avoid any of those nasty surprises at the end! Excellent communication with our clients is an essential part of our offering.
Keen to discuss your project?
QUALITY,
GUARANTEED
Every project we've worked on is a testament to our expertise and success. As members of New Zealand Certified Builders, your biggest investment will be well protected. For many projects we are able to offer our clients the NZCB Halo Guarantee – the most comprehensive 10 year residential building guarantee on the market. In addition to quality workmanship, we also prioritise a constant focus on health and safety.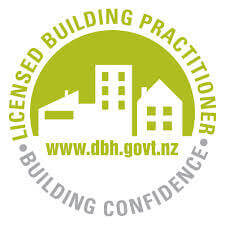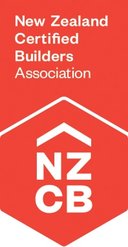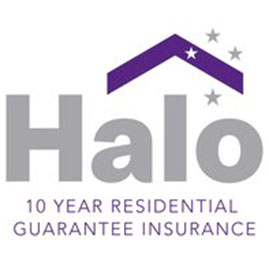 We were building a new home and needed a large (12M x 6M) deck plus two entrance decks to be built. We were so impressed with the quality of work that our builder Vertex Construction was producing with the house we asked Tony, Vertex Constructions owner to quote for the deck. The house was looking stunning and we hoped that Vertex could produce a deck of an equal quality. When pricing came through Vertex were considerably lower than the landscaper so we went with Vertex. The best decision we have made in a long time.
Once construction was underway we could immediately see that the quality of work was as good as on the house…It looks fantastic. We had a friend around to look at it as he was also having a deck built…His comment upon looking at the Vertex deck was his was of no where the standard and quality of our deck. He wished he had heard about Vertex before he started.
We are over the moon with the deck Vertex has produced and would recommend them to be carefully considered if you are planning to build a deck.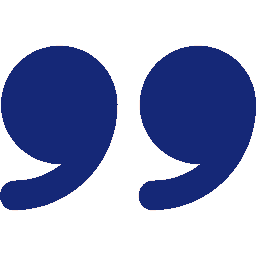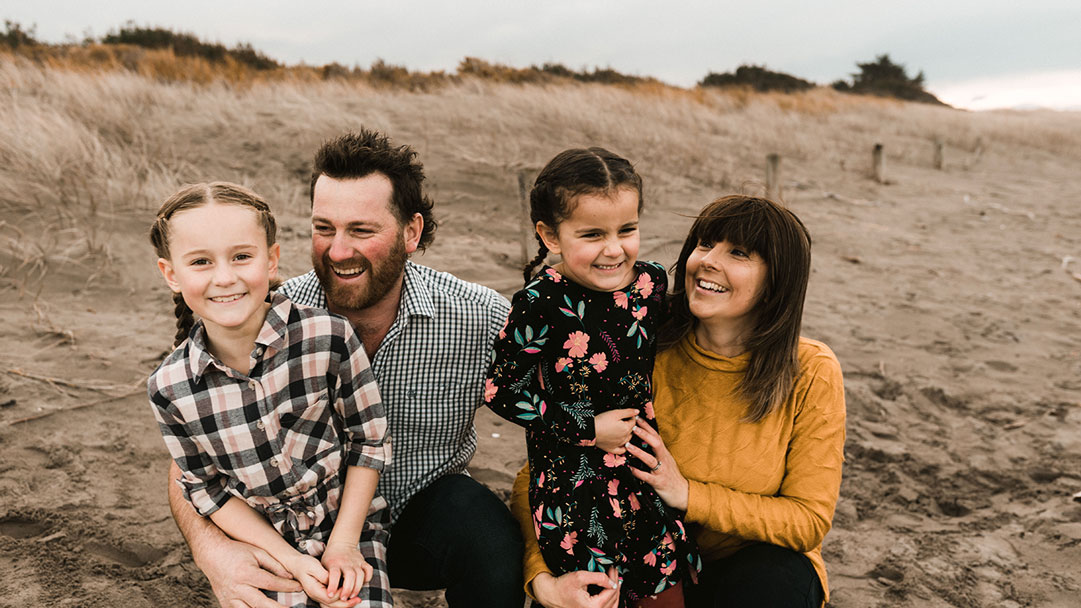 WHO

WE ARE

Tony began his apprenticeship as a youth working on award winning, architectural homes. Working on such prestigious homes has meant Tony's building workmanship has attained a very high standard. Tony has involvement in all projects undertaken by Vertex. He expects the same quality workmanship from his qualified builders and apprentices, a young enthusiastic team who all take a lot of pride in what they do. Tony is proud to currently be the President of the Certified Builders Canterbury committee. Tony's wife Victoria takes on all the administration in the business.  An awesome team who can both work to their strengths! Tony and Victoria have two young girls so when not working they enjoy family time.
Home Building: Frequently Asked Questions
What is your m2 home building rate?
Each home build is different, and this entirely depends on your house project, designs and the materials required. It's difficult to compare costs on a per square metre for this reason – every house is unique. If you're on a budget, we can help provide an estimate and find the right solution for your needs. Here at Vertex, we can provide reduced costs through our special wholesale rates for materials here in New Zealand. We will also discuss and confirm costs with you before initiating any work.
Does Vertex Construction design homes, or only build them? 
We have excellent relationships with some expert home designers here in Christchurch, who we can work with to construct your dream house. However, if you'd prefer to use your chosen home designer or architect, we can work with your plans too. In the same way, if you have some ideas for home renovations, extensions or improvements, we can help you come up with a design that works best for your needs.
When is Vertex available to start working on my home?
Depending on your project length and requirements, we can provide you with some timing estimates in our initial discussion. From here, once you confirm your project, we can then give you more accurate dates, timeframes and a building schedule.
Which locations in New Zealand do you build in?
Currently we are working on projects within Christchurch the wider Canterbury region, however if you have a project outside of this area requiring renovations or an entire new build, feel free to contact us and we can discuss what might be possible.